Housing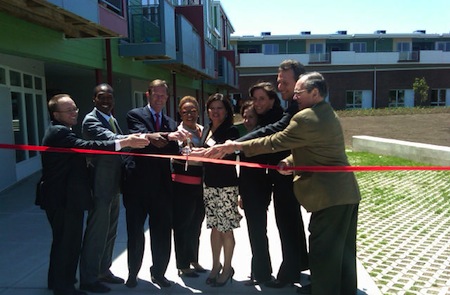 I have fought to ensure that homeowners and renters are treated fairly by banks and other lenders. As the federal government considers further changes to the mortgage market, Congress must ensure that middle class families are still able to realize the dream of homeownership. I will continue my work to support Connecticut's housing industry and protect Connecticut homeowners and families.
Legislation
I successfully led efforts to ensure that elderly widows are able to avoid foreclosure after the death of their spouse. I introduced the Permanently Protecting Tenants at Foreclosure Act to protect tenants from being abruptly kicked out of their homes through no fault of their own.
In order to keep faith with the military personnel who serve our country, I also introduced a bill to prohibit landlords from discriminating against tenants on the basis of their military service.